It's time to write your copy, but the words just aren't coming. We'll take it off your plate, connecting with approval checkpoints along the way. We write newsletters, websites, emails, reports, blog posts, talking points, brochures, strategic plans, social media posts, scripts, and more.
Already taken a stab at your content but need someone to polish it up? Have a draft that needs a stronger voice? Consolidating copy from many stakeholders? We can help by making your draft into a masterpiece.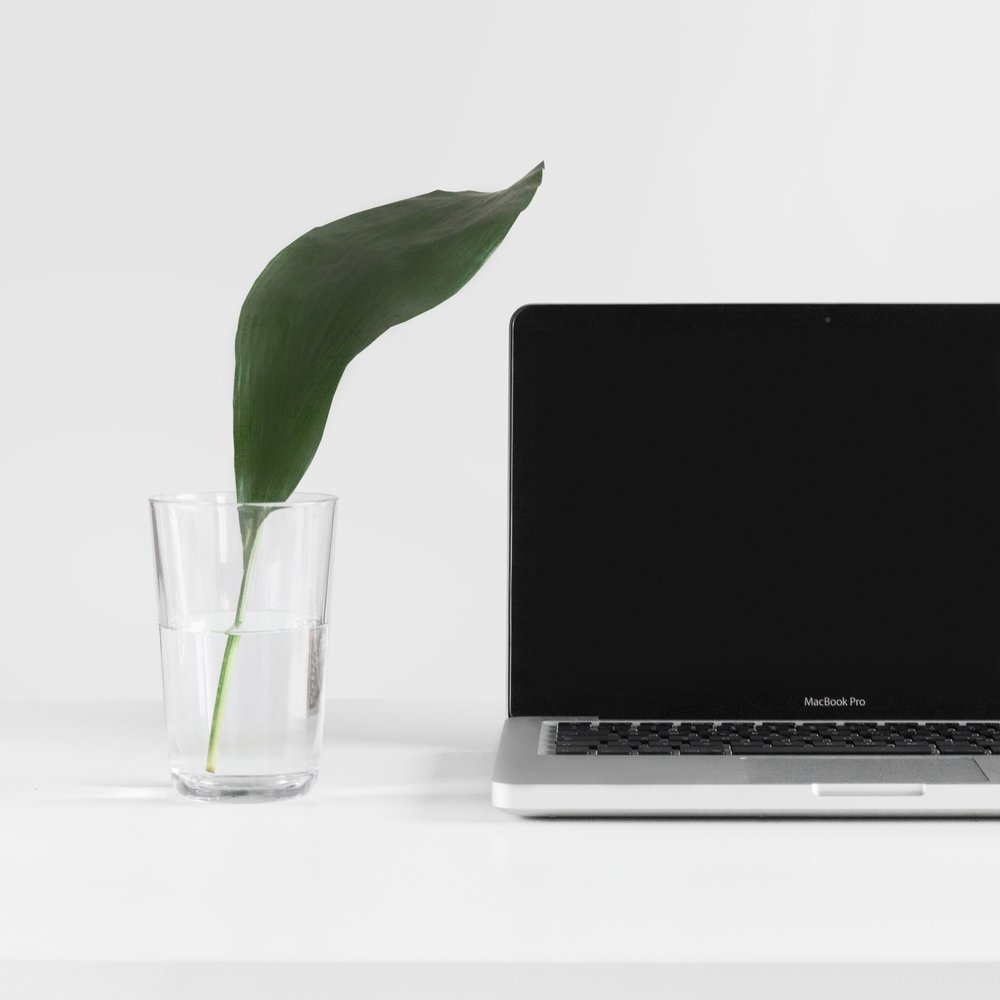 You've got a lot to say, but where do you even begin? We'll help you make a plan to use your words wisely -- mapping out how to deliver the right messages through the appropriate channels to achieve your business's goals.
EVERY PROJECT IS DIFFERENT. LET'S DISCUSS YOURS TO CREATE A CUSTOMIZED ESTIMATE.